Rainbows Canada
Rainbows is an International Organization celebrating over 25 years of experience with grieving youth and adults. Over 3 million satisfied participants, from preschool through adulthood have access support through Rainbows. Our programs are volunteer driven engaging 800-1000 volunteers annually with participation at no cost to youth participants or their families.
Rainbows site support
Rainbows offers Local / National / International site support through our Registered Director network, educational / organizational newsletters and extensive training for all levels of volunteers to offer the following comprehensive curricula:
SunBeams- Preschool curricula
Rainbows- Elementary curricula
Spectrum- High school curricula
Kaleidoscope- Adult curricula
Prism- Single parent curricula
Silver Linings- Community Crisis Response Curricula
Rainbows peer support programs are endorsed by
clinicians
courts
educational systems
places of worship (faith based communities)
mental health professionals
media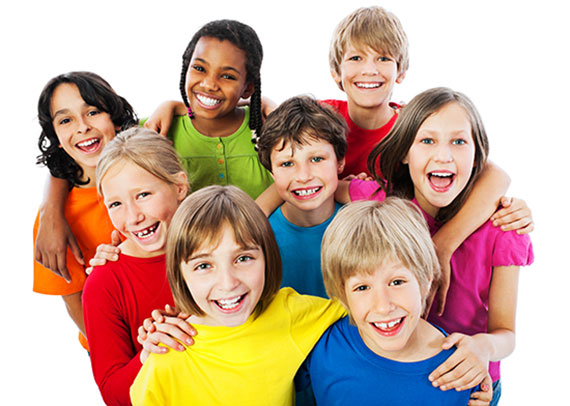 Rainbows is an effective preventive program that embraces the latest resources available; continual revision and updating; structure, aim, purpose and goal; and quality control and evaluation.
Mission Statement
Rainbows for All Children Canada is the largest national non-profit organization committed to helping children and teens grieve and grow after loss. Rainbows has served with more than 3 million youth since 1983. By partnering with schools, hospitals and social service agencies we provide support when they need it, where they need it, right in their communities. Rainbows for All Children Canada fosters awareness that youth require support to heal. Our programs build confidence and self-esteem, improve communications, prevent destructive behaviours, and improve academic performance.
We provide research proven methods to support children and youth at each age and stage of their development and extensive, interactive training for the volunteers delivering our services.
Objectives
Provide participants with an understanding of the grief experience.
Provide an opportunity for emotional healing.
Assist in building a stronger sense of self-esteem.
Teach appropriate coping mechanisms.

Our Services
View our services »

Become a Volunteer
Learn more »

Make a Gift. Donate
Make a donation »